I need an Advent Calendar!?
When I awoke this morning I had a text from a friend asking me just that question … have you seen any good Advent Calendar's this year, I need to get one?
And neither us were talking about the chocolate advent calendars from the supermarkets, we are talking about the fun activity based ones where each day is found one pocket of mystery at a time. Obviously chocolate can be a part of that too if you wish 🙂
So I've put together the below listing for anyone who might also have the same question.
Advent Calendars kick into gear in 15 sleeps (1st of December) by my calculations, and with all the other goings on life that isn't much time to get it all sorted, esp if you are planning to add some creativity to it.
Here are my pics for this year:
Bigoudiandbigouda – 25 gorgeous black and gold countdown pockets – personalised with your name / family name. $40 for the set. So pretty and so versatile. The ladder as in the photo looks stunning and/or perhaps an Elf (assuming Santa has sent you one) could also deliver one each day? Even hanging them on the tree would be magic. So many options and ideas to work with.
KeepsNZ have these fantastic pockets that come complete with a set of 31 activity cards (giving you room to choose the most suitable activities for your family) – the thing I love about this is that it's all ready to GO. Display options as per above – and many more marvellous ways too. I think I would add some chocolate and a few other trinkets too, but it feels like a pretty perfect solution for $39.
As much as I love a white themed Christmas, there is  just something about Santa that really does get me excited too. Potter Barn Aus have a tall Santa advent calendar … and he's on sale for $34. Santa is also standing tall at Ezibuy Home – now on sale for $24
Finally I just had to share the last two stunning canvas's created by Hideandseektextiles in the UK and Kyddo shop. Sadly both sold out of this year now, but as a Christmas keepsake's well worth putting on the ordering list for next year – in July 🙂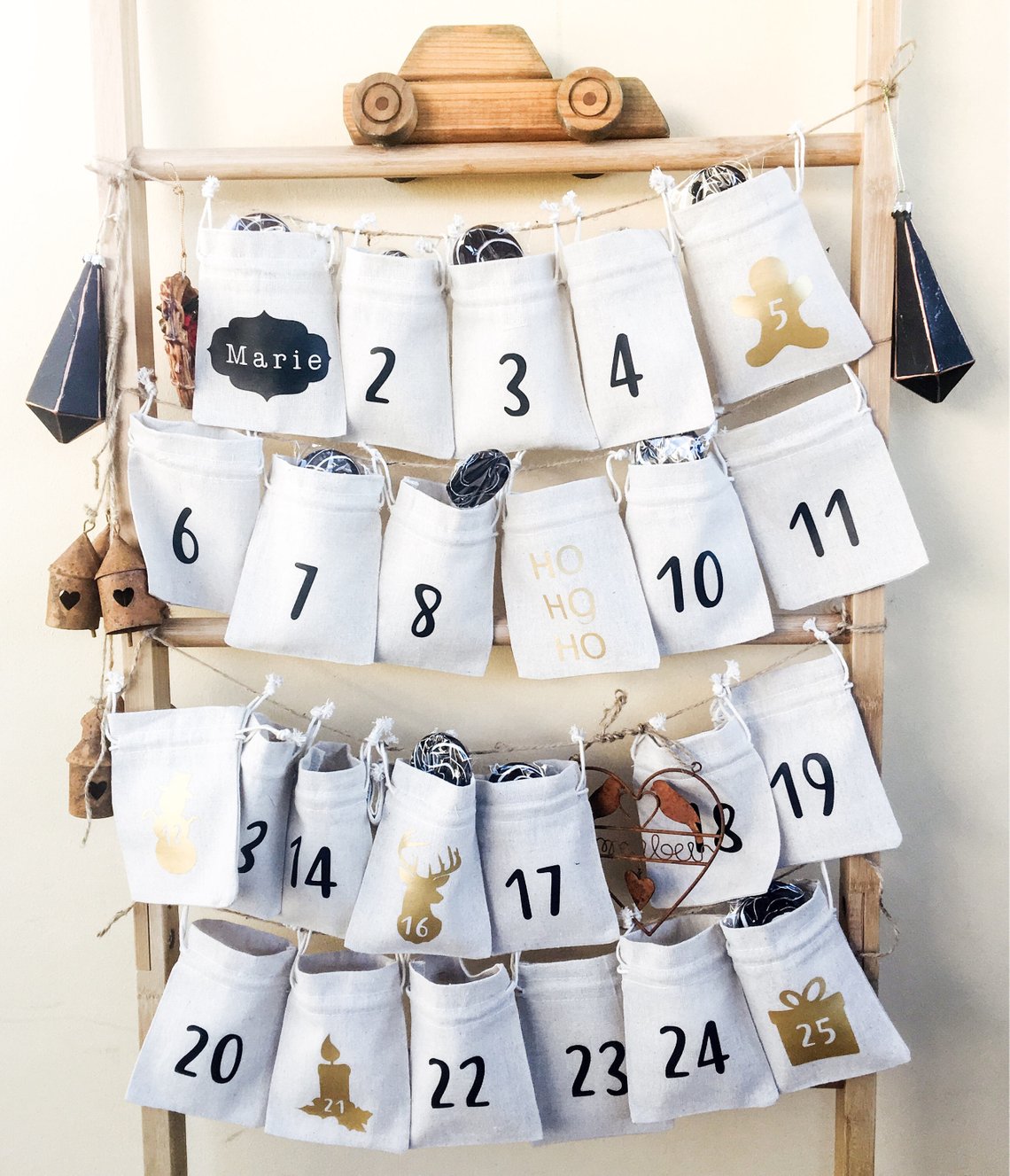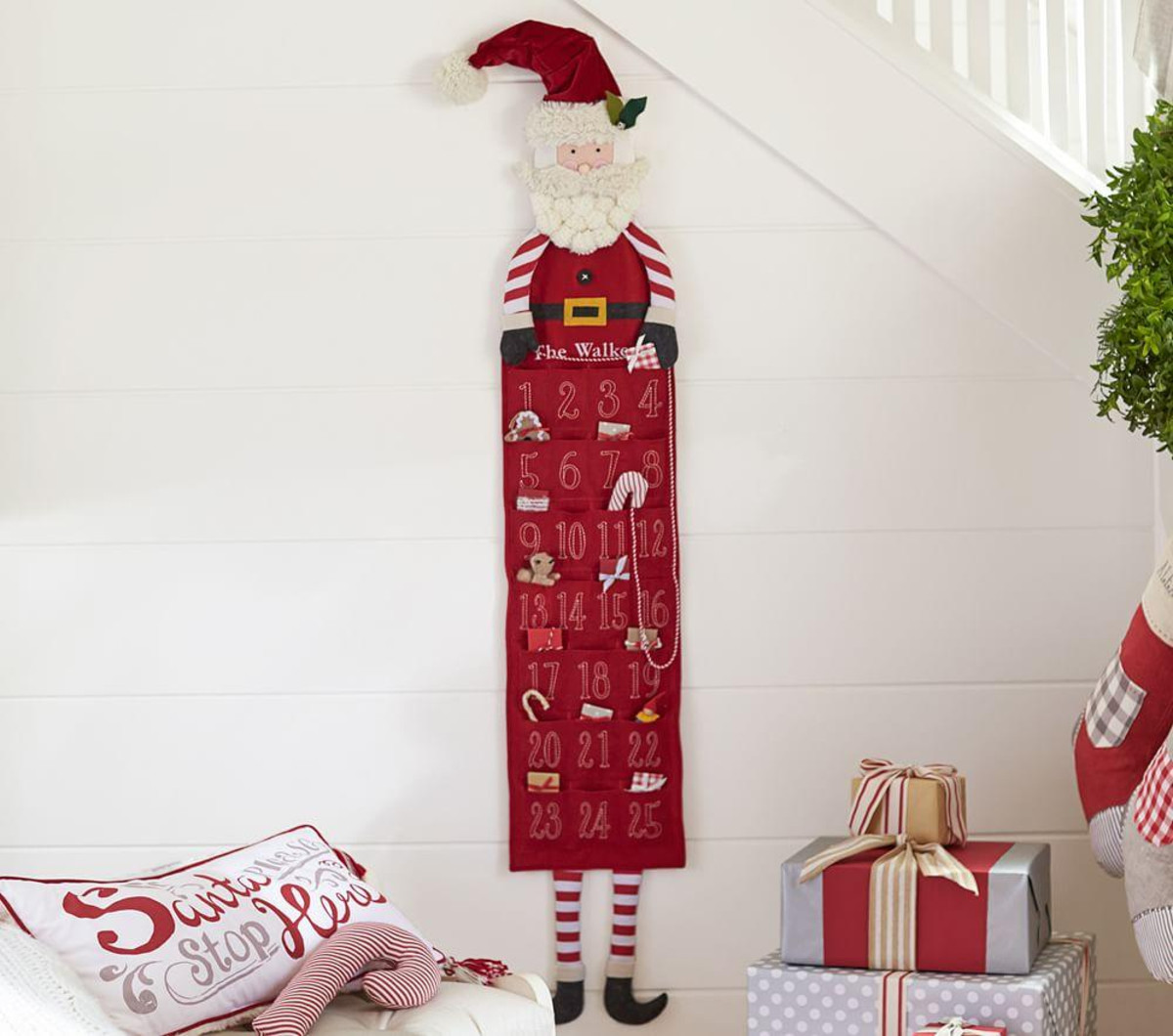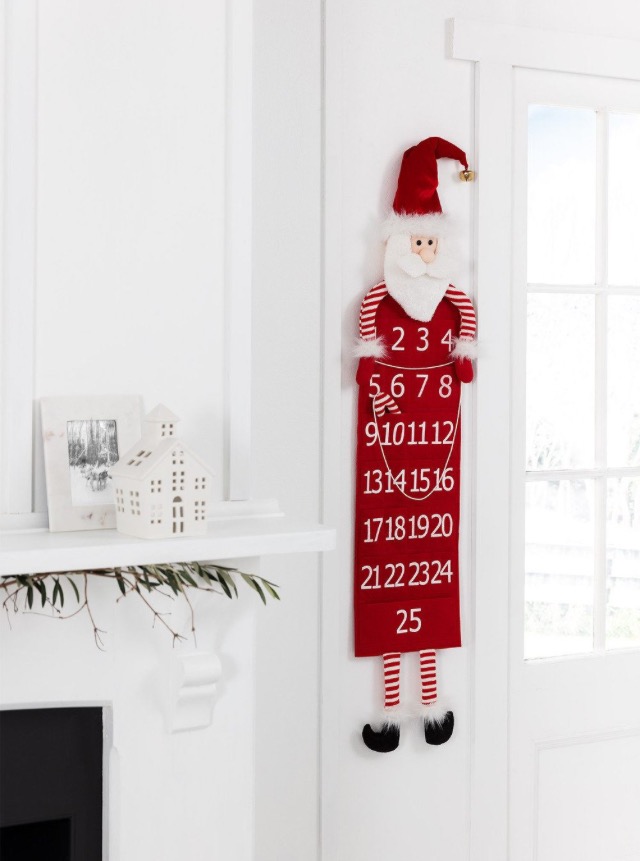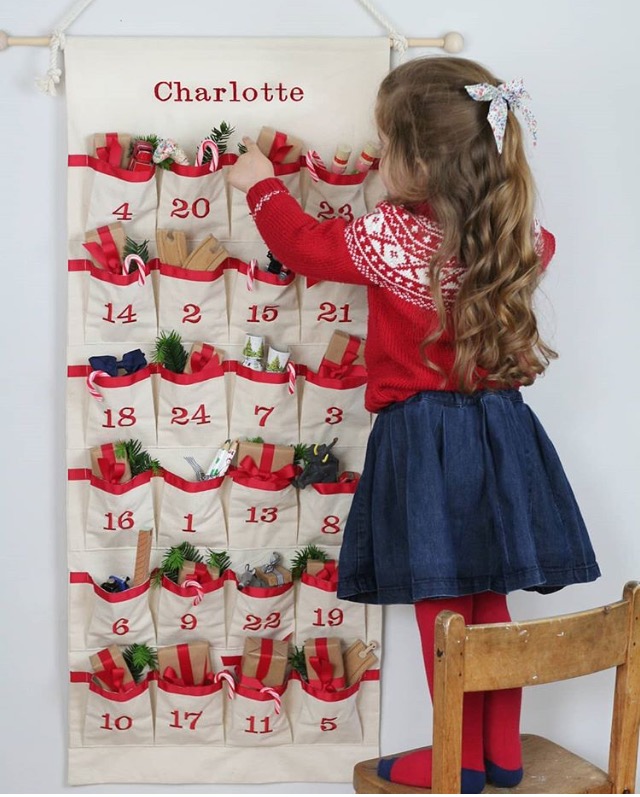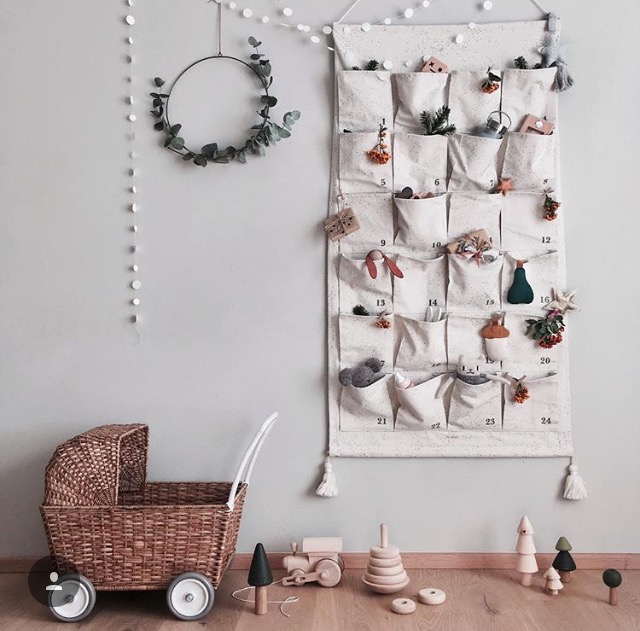 Other ideas …
Do you have a dog in your family … or perhaps you know someone with a fur baby. I think these dog advent calendars are pretty amazing. I've sent one to my brother for his fur baby!
*I brought an advent calendar from Fluff & Bubbles plus their "set of x24 different tea bags" and sent to an elderly friend last year … I really thought these were pretty sweet. They have some gorgeous, affordable calendars you can add your own things too. Perhaps there monotone print out is a good idea – so pretty and pretty easy to do (a "work" printer would print the monotone out very well …)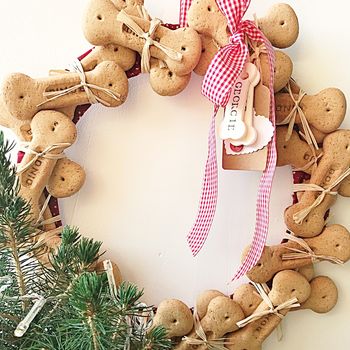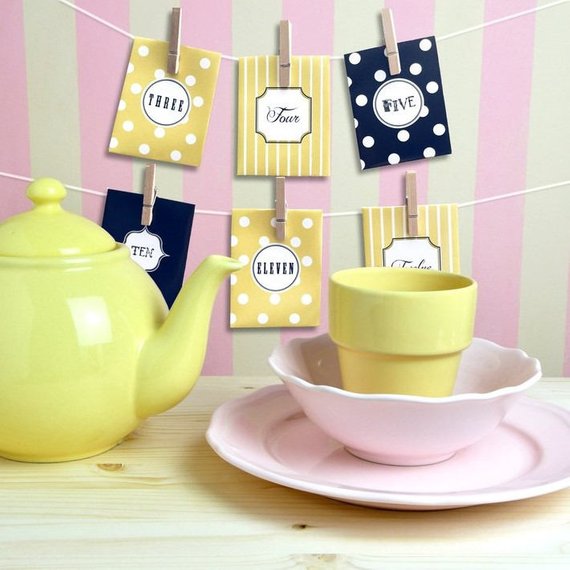 *follow me in the build up to Christmas on my instagram account (@lovefromsanta)- magic Santa ideas and christmas inspiration