How to order and receive magical letters from Santa
Our Head Elf will continue to post the letters from Santa directly to YOU, the person who ordered them. The letters will come disguised in a large white boring looking envelope 🙂 Inside the white envelope you will find the special magical red ones, sealed, addressed, stamped and ready to be popped into your letter box when you best think the magical time is.
Please read below as a reminder of how this works 🙂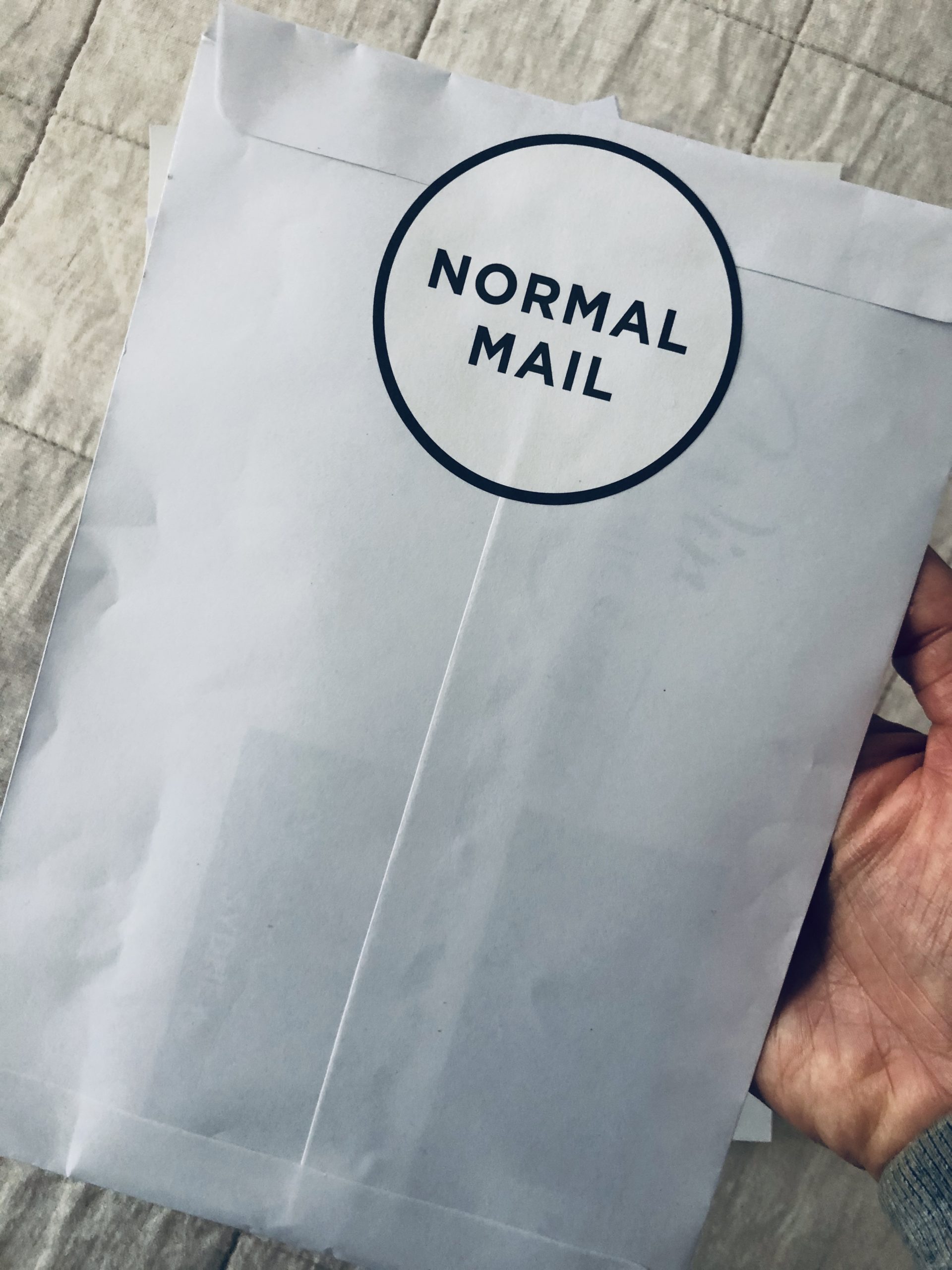 *Santa's special letters will be the same as always – magical, personalised, different for each sibling, the same cute designs and the same magical sealed red envelopes. And ordering these remains unchanged.
*Orders will be processed and posted out to you within two weeks of making your order
*YOU will receive a plain white envelope in the mail addressed to you marked "NORMAL MAIL". Inside you will find your order containing the magical red envelope/s sealed, addressed, stamped and ready to be put into the letter box closer to Christmas when the time is right for the letters to be discovered
*There will be an additional $2.50 postage & packing fee added to the order total at checkout
*Orders need to placed as early as possible as there will be limited numbers again this year
*All NZ mail will be received start of Dec
*All Aus mail will be sent to you within two weeks of ordering (or as close to this timeline as possible)
I can't wait to start writing these special notes once again.
Magical Christmas wishes to you …
Pippa