We wanted to share a couple of nice things people have said about Love From Santa …
Rochelle Dowse – Aug 2015 (wonderfully organised!):
"Just wanted to let you know I received my order today and I am beyond happy with them – they are perfect!!! Thank you so much for your lovely service also. Looking forward to filling our Santa sacks soon :)"
Rochelle ordered Christmas tree & Baubles.
Claire Devine – Oct 2015
"I've told so many people about your letters. Stylish, charming and full of the spirit of Christmas. My children were so excited when the letters arrived, it was really special"
Aw-shucks. Thank you Rochelle and Claire!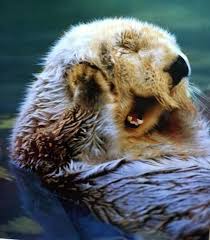 If you want to share any feedback with us, we would always love to hear from you too.