Love From Santa .x.
Love From Santa is a business owned and run completely by me … Pippa.
My business comes in two parts. Firstly I sell the most beautiful handmade Christmas Stockings and Santa Sacks … personalised and made bespoke for each order by the cleverest of ladies in NSW. They are truly so stunning, made with such love, care and integrity. Secondly, I work with Santa helping him to make and send out the cutest personalised letters to lucky children all over the world, he loves sprinkling magic touches at Christmas time with his letters.
I'm one of those adults who still looks to the sky on Christmas Eve to see that streak of light and to hear the jingle of bells. With three little girls and this magical Santa business, Christmas is a pretty exciting time of year for our family.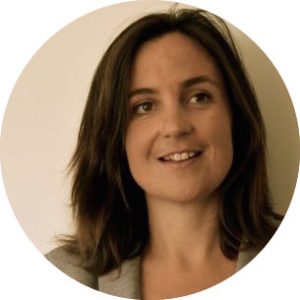 I take everything I do when working with Santa very seriously, this is more than a business for me, it's wonder, belief, imagination and most importantly such a special part of childhood. I believe this is the difference in the I make and send out, I care a lot! It's an honour to be trusted with this magical delivery.
 It's always so fun planning and putting each years collection of letters together. Wondering what and how we will surprise and delight again this year. I love it when letters finally start arriving in letter boxes and I hear all the little stories of this moment.
I love design and stationery and over the years I have developed a set of three gorgeous water colour designs (a bespoke commission) that I print on beautiful paper stock. I've found quality bright red envelopes, and created very offical stamps and markings from Santa's workshop. I've tried hard to keep my letters focused on the magic of words and the wonder of imagination, not gimmicks and landfill. I feel like that is the integrity Santa would expect from me 🙂