These are my pics this year for Advent Calendars that can still be sourced this close to 1st December 🙂
It is such fun to look around the Advent calendars on offer each year! Some truly clever ideas out there. You can have ones you eat every day, drink everyday, make, do or just look at it. Whether you are into candles, perfumes, Harry Potter, Minecraft or Unicorns -it's all there.
I'm always a fan of the make your own, as I love the "crafty" touch to any Christmas tradition, and the bits as a family or parent that you can add to this that make it truly memorable, so my list below is more focused on those.
1.
This little starter for a DIY calendar is available on Domanye for $13 – how much fun could you have with it?!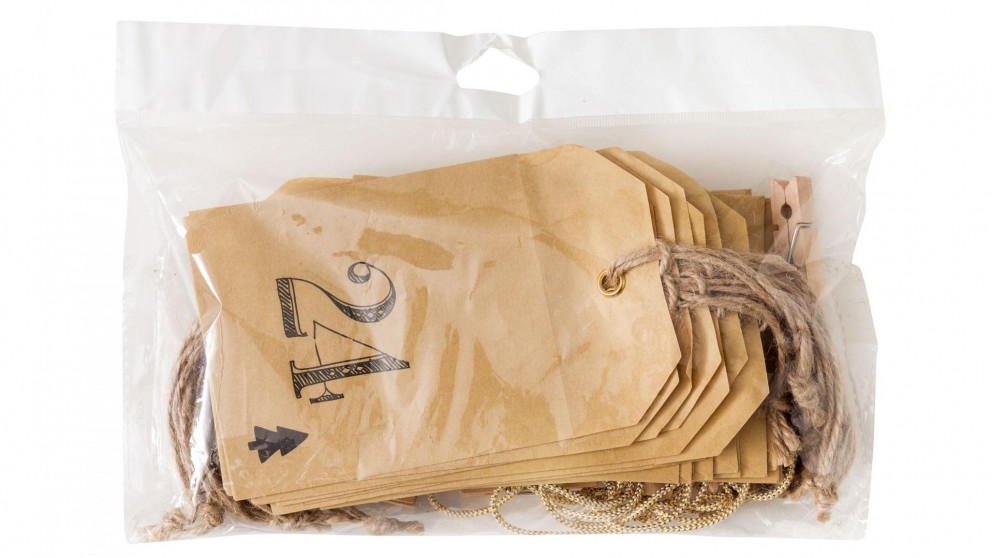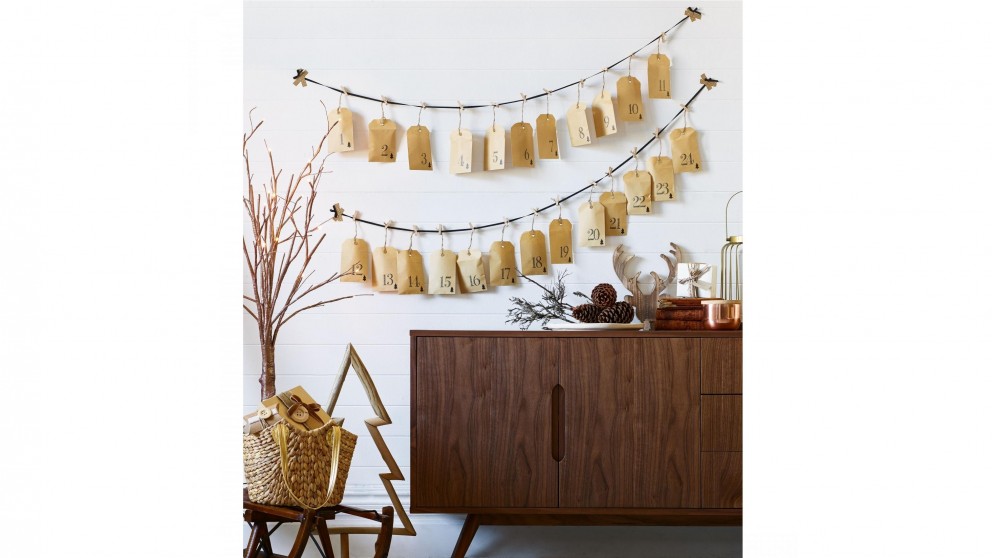 2.
This Nutcracker themed Advent Calendar From Meri Meri – found at Robins Nest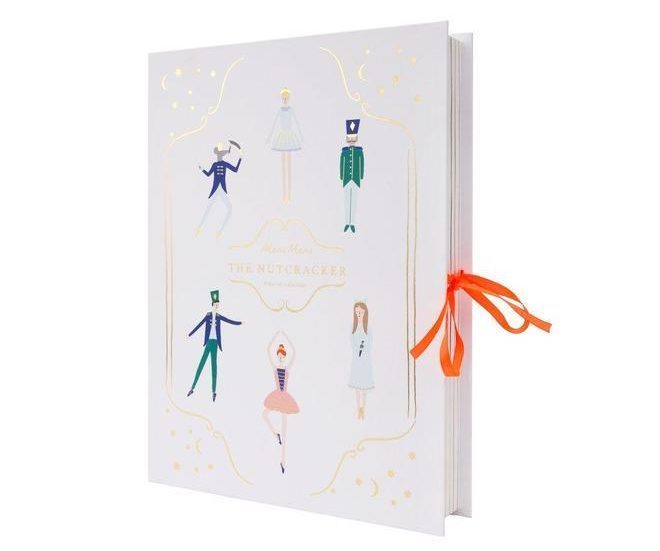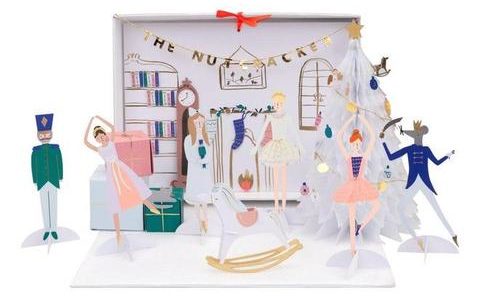 3.
A good old Chocolate one – just with my fav chocolate! I'm sure can be found at most places, but I found it looking through Myer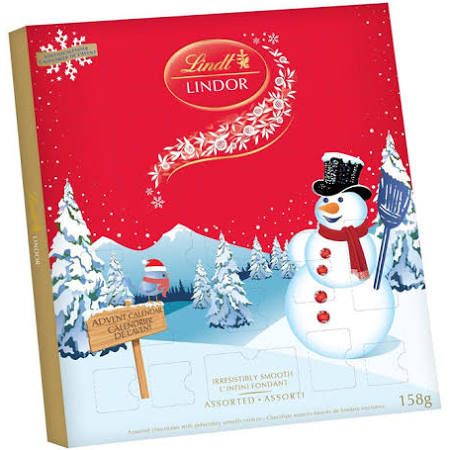 4.
Another sweet little Nutcracker themed Advent Calendar from Target this year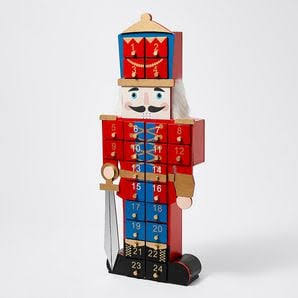 5.
David Jones has this sweet little reindeer (and some awfully beautiful Advent Calendars for Mummy's at DJ's too!! $$$ 😉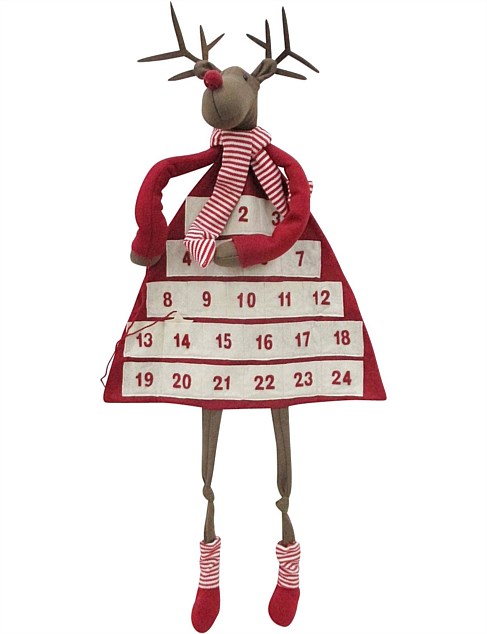 6.
Pretty cute Advent truck from Myer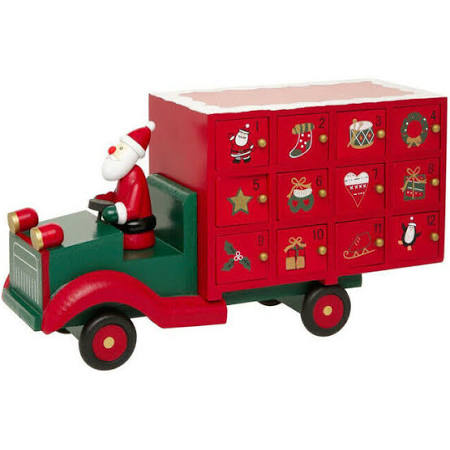 7.
I love this idea for an older Adult, or someone with out kids … imagine what tea you might taste!!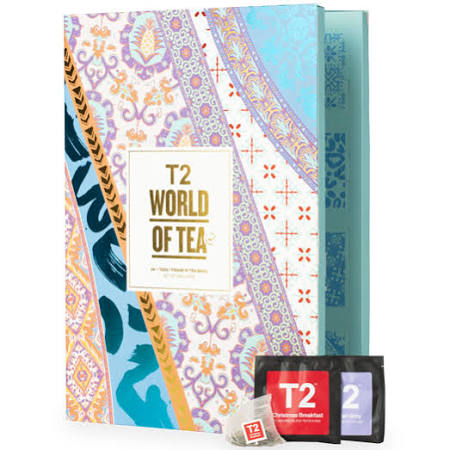 8.
How about this as a lovely family idea – especially this year "Today I am grateful for" and doing it in the 24 days to Christmas … easy to copy this template and enjoy filling it out each day


9.
This visual Santa from Big W – esp for those young kids!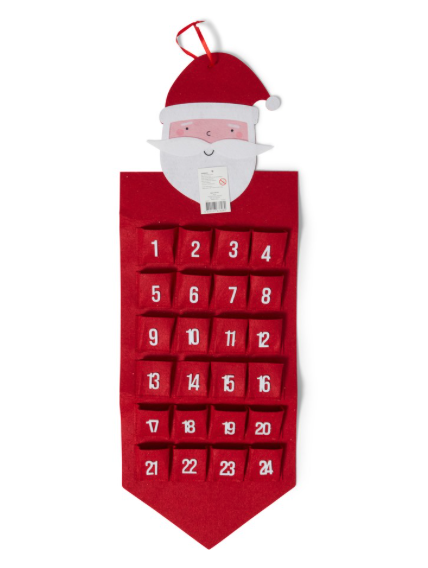 10.
For forward planning to 2021 – these ones from Hide and Seek Textiles in the UK are a pretty special heirloom style calendar, that is hard to beat!!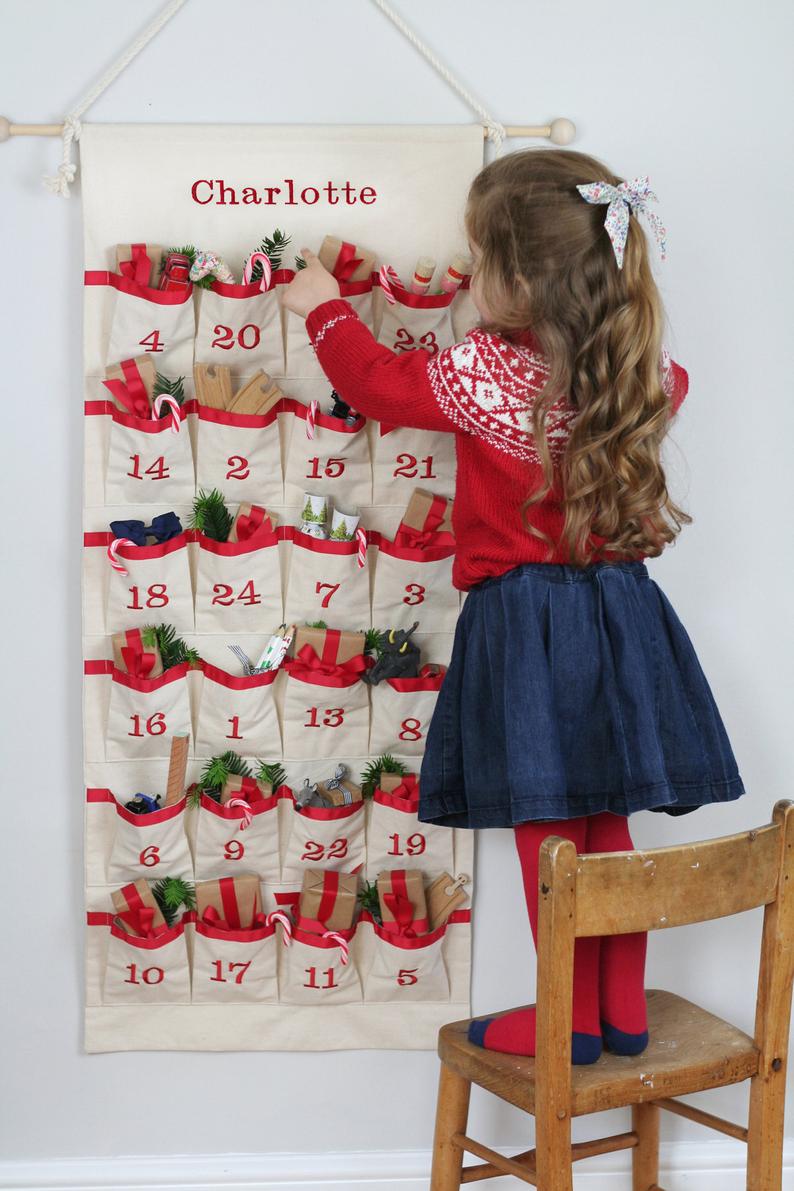 10.
This super cute book "How Winston Delivered Christmas" that has a craft activity to do with every chapter too
(we read this book last year, and did 'some' of the craft activities and my girls are already looking forward to reading it again this year!)